Go Back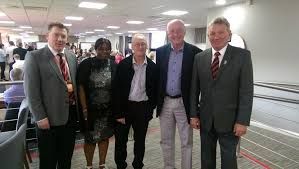 Blades fan Keith meets Tony Currie after Winchester competition win
Lifelong Blades fan Keith Staton was given the opportunity of a lifetime as he met Club legend Tony Currie after winning a social media competition by Winchester Car Sales.
The company gave away two TC10 suite tickets for Sheffield United's home league clash with Yorkshire rivals Bradford City, with Keith being chosen at random after more than 250 Blades fans entered.
Bramall Lane season ticket holder Keith, 52, of Woodhouse, Sheffield, said: "I was shocked when I heard that I won the competition as I never win things like these!
"It was a great day and I'd like to thank Winchester Car Sales for their fantastic hospitality and for giving me the opportunity to meet one of my idols, Tony Currie."
Tajinder Singh, director of Winchester Car Sales, said: "It gives us great pleasure to present prizes such as this to fellow Blades fans and we very much look forward to our next social media competition which we will be launching very soon."
Latest News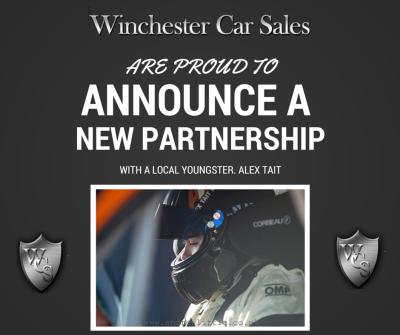 We are proud to announce a new partnership we have formed with a local…
Read more >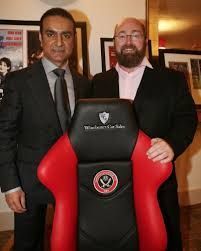 Thanks for the kind and humbling words, Jim - your friendship is valued dearly.…
Read more >