Go Back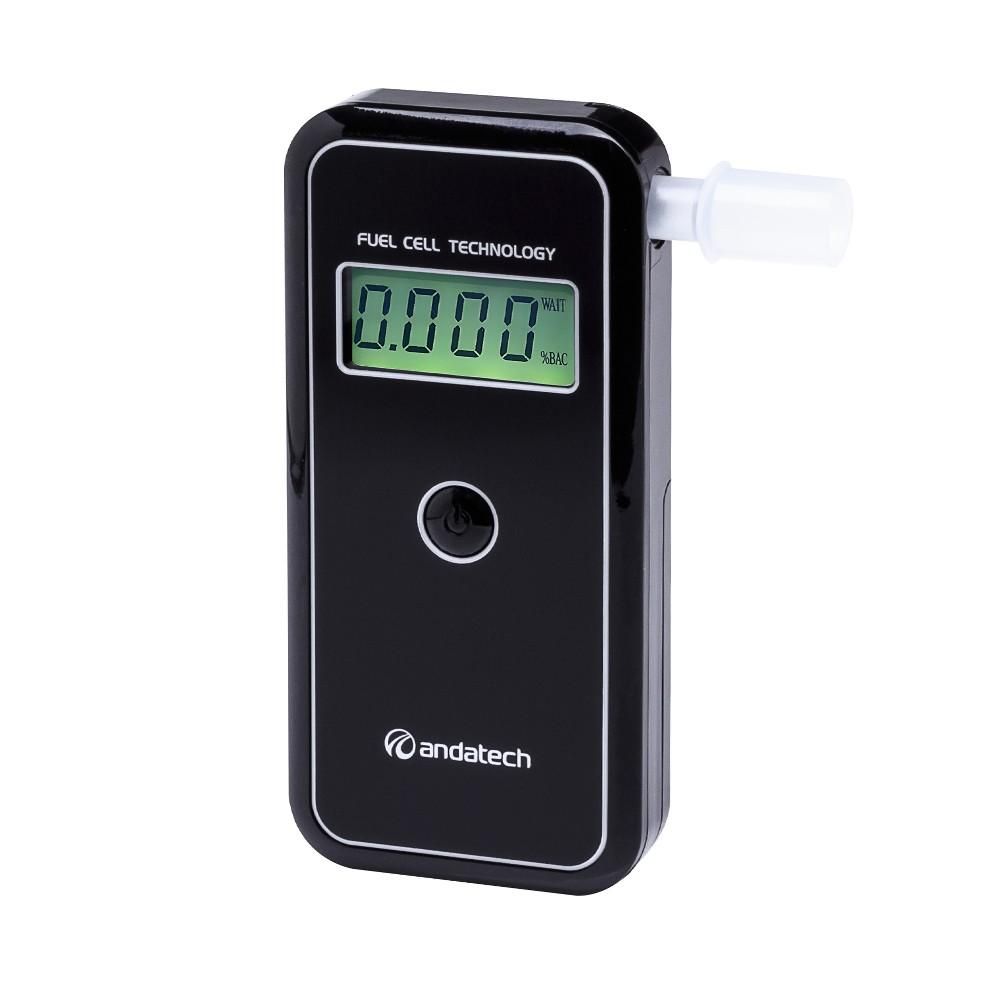 New drug driving legislation
New drug driving legislation which came into force in March 2015 makes it an offence to drive with a blood concentration level above certain limits for specific drugs.
The limits are set very low, because the purpose of this legislation is to give the police powers to deal with people who use these drugs outside of medical supervision.
The Think! Campaign urges people taking medicines to check with their doctor or pharmacist before getting behind the wheel. So long as you are following the advice of a healthcare professional and your driving isn't impaired you can continue to drive as usual and aren't at risk of arrest.
The new law sets limits at very low levels for 8 drugs commonly associated with illegal use such as cannabis and cocaine. However, there are also 8 prescription drugs that are included within the new law. These are:
clonazepam
diazepam
flunitrazepam
lorazepam
oxazepam
temazepam
methadone
morphine
Robert Goodwill, Road Safety Minister said: "If you are taking your medicine as directed and your driving is not impaired, then you are not breaking the law and there is no need to worry. We advise anyone who is unsure about the effects of their medication or how the new legislation may affect them, to seek the advice of their doctor or pharmacist
"There will also be a medical defence if a driver has been taking medication as directed and is found to be over the limit, but not impaired. THINK! advises drivers who are taking prescribed medication at high doses to carry evidence with them, such as prescriptions slips, when driving in order to minimise any inconvenience should they be asked to take a test by the police."
Penalties for drug driving
If you're convicted of drug driving you'll get:
a minimum 1 year driving ban
an unlimited fine
up to 6 months in prison
a criminal record
Your driving licence will also show you've been convicted for drug driving. This will last for 11 years.
The penalty for causing death by dangerous driving under the influence of drugs is a prison sentence of up to 14 years.
Other problems you could face
A conviction for drug driving also means:
your car insurance costs will increase significantly
if you drive for work, your employer will see your conviction on your licence
you may have trouble travelling to countries like the USA
Click here to read the Auto Express "everything you need to know" guide about the new UK drug-driving laws.
Latest News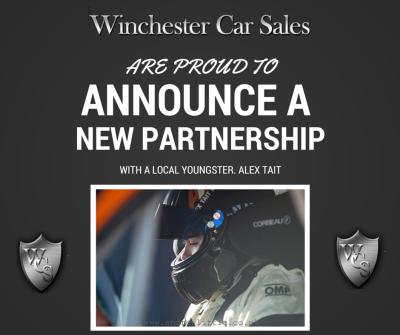 We are proud to announce a new partnership we have formed with a local…
Read more >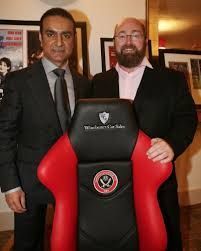 Thanks for the kind and humbling words, Jim - your friendship is valued dearly.…
Read more >