Go Back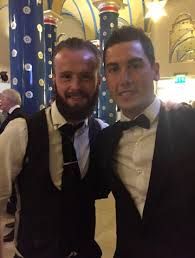 Prize of a lifetime for Blade Luke
A passionate Blades fan got up close and personal with his Sheffield United heroes thanks to a social media competition run by Winchester Car Sales.
Lifelong Blades fan Luke Russon, 27, won two tickets to the Blades' prestigious end of season awards evening which took place in the Sheffield City Hall Ballroom following the last league game of the season against Chesterfield FC.
Winchester Car Sales were sponsors of the David Spencer Young Player of the Season award which went to Louis Reed.
Luke, of Creswell, Sheffield, said: "The awards evening was brilliant and it will definitely go down as one of the best nights I've ever had as a Blades fan.
"Having followed Sheffield United all my life, it was a wonderful experience to meet all the players and to socialise with them - the whole squad even signed a home shirt that I brought with me!
"I'd like to thank Winchester Car Sales for their fantastic hospitality on the evening and for giving me this opportunity."
Tajinder Singh, director of Winchester Car Sales, said: "As Blades fans ourselves, we have thoroughly enjoyed interacting with fans throughout the year and we look forward to continuing this next season.
"Keep your eyes out on Winchester Car Sales' Twitter and website for further competitions and giveaways!"
Latest News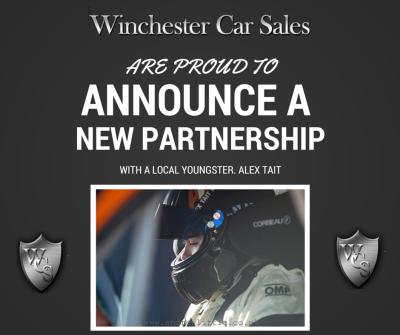 We are proud to announce a new partnership we have formed with a local…
Read more >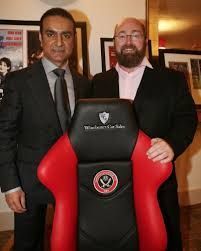 Thanks for the kind and humbling words, Jim - your friendship is valued dearly.…
Read more >