Go Back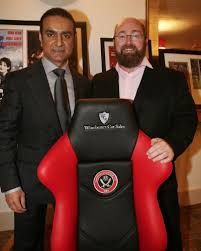 Proud to have helped raised £1000 for charity
Thanks for the kind and humbling words, Jim - your friendship is valued dearly.
Winchester Car Sales are very proud supporters of Sheffield United Football Club and it was heart-warming to see the message below from the club's co-chairman, Jim Phipps, on Facebook.
We were delighted to step up our sponsorship of the Blades this summer and will continue to do all we can to support the club. It's been great to see our sponsorship, the dugouts and the new seats so well received by Blades fans and we look forward to continuing our relationship with United.
It was great to see one of our seats help to raise such a great amount for charity too.
Latest News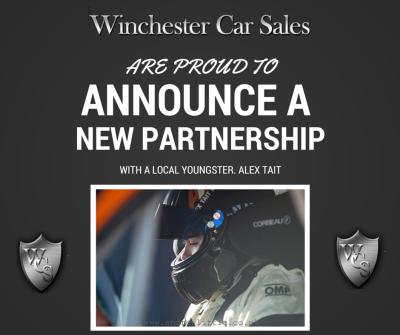 We are proud to announce a new partnership we have formed with a local…
Read more >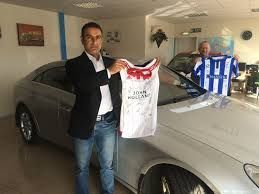 We have launched an innovative new scheme to support the region's football…
Read more >