Go Back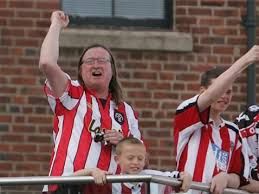 Proud to sponsor award in honour of "Shred"
Winchester Car Sales are delighted to announce that it will sponsor the David Spencer Young Player of the Year award which will be presented at Sheffield United's annual Player of the Year dinner.
The award has been named after David "Shred" Spencer who was known by many Blades. His passing in February was felt by many Unitedites.
Shred was a constant face at many United games, not just first team fixtures, promotion of youth through the ranks was something that mattered to him. His family feel it fitting that his name and the universal love and respect it carries will be forever now linked to such an award.
Shred's family have shown the same modesty by politely declining the Club's invitation to attend the evening to make the first presentation; that being the case, and again, with their blessing, the Club have asked one of his all-time favourite players and former captain, Eddie Colquhoun, to make the presentation on their behalf.
As long long-established supporters of both Sheffield United and our Community programme, we are delighted to sponsor the award.
Managing Director Tajinder Singh commented: "We are pleased to associate Winchester Car Sales with an award that recognises and remembers the name of one of our greatest fans as well as marking the achievement of players mentored, developed and coached through the United Academy at Shirecliffe."
The presentation will be one of the highlights of the evening, which takes place at the Sheffield City Hall Ballroom on Sunday 3rd May, commencing at 7pm.
Read more here.
Latest News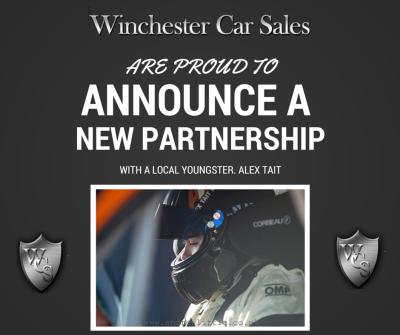 We are proud to announce a new partnership we have formed with a local…
Read more >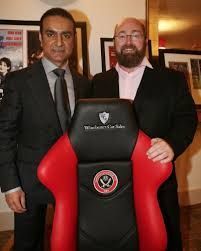 Thanks for the kind and humbling words, Jim - your friendship is valued dearly.…
Read more >