Go Back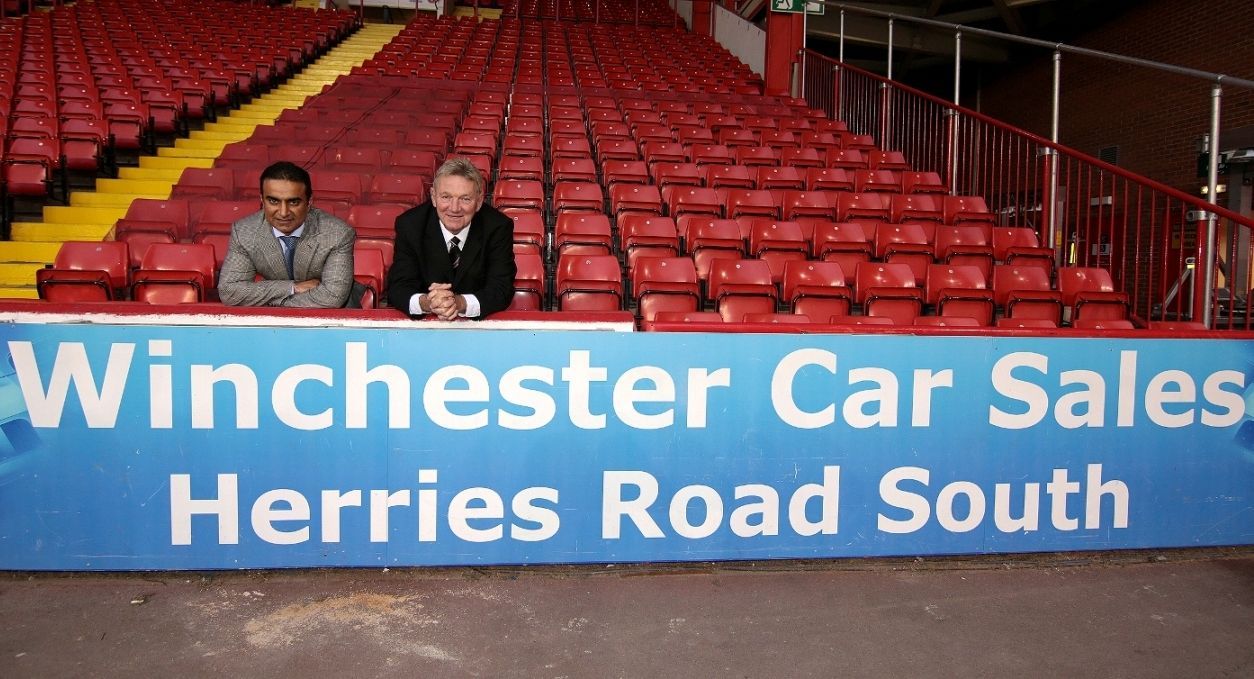 Sponsorship deal provides a winning boost for The Children's Hospital Charity
Every time Sheffield United win in their 125th anniversary season – The Children's Hospital Charity will be better off thanks to a local car dealer.
The family run Winchester Car Sales has vowed to donate £125 each time it sells a car in any week this season that Sheffield United win home or away.
Tajinder Singh and Harminder Bains, directors of the business - which is part of a group that includes a commercial and residential property firm, a pharmacy in Totley and the NISA convenience store at Southey Green - hope that by the end of the season the Charity will receive a substantial boost as a result of their efforts.
"Everyone will be a winner," said Tajinder.
"As Unitedites we will be delighted to see a victory for the Blades and at the same time The Children's Hospital will benefit.
"The hospital provides a terrific service and we are delighted to help in this way. My son was in the children's with asthma for a week so I know how important it is to have such a facility on our doorstep."
The money will go towards the Charity's Make it Better appeal, which aims to raise £10m by 2016 to transform the hospital with world class facilities to match the world class care received on the wards.
A brand new wing featuring plenty of private rooms with parent beds, ample parking, a secure outdoor space and a giant play tower are amongst the developments planned.
David Vernon-Edwards, director of The Children's Hospital Charity, said: "It is fantastic to have the backing of Winchester Cars for the Children's Hospital Charity this season. We are hoping that there will be significant successes on and off the pitch!"
Winchester Car Sales has been on the same site in Herries Road South Hillsborough, since it started selling quality used cars in 1996.
The 125th anniversary of Sheffield United was celebrated with a high profile, 1,200 sell-out dinner, show and awards evening at Ponds Forge International Sports Centre. Winchester Car Sales were one of the headline sponsors of the event and presented the Blades' greatest ever play award to Tony Currie.
Latest News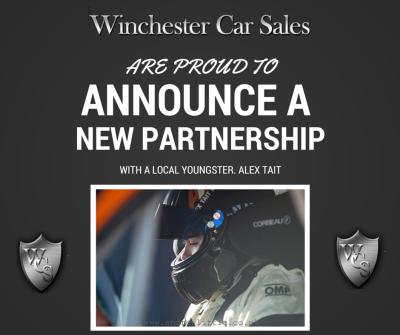 We are proud to announce a new partnership we have formed with a local…
Read more >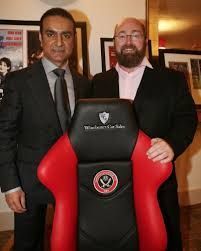 Thanks for the kind and humbling words, Jim - your friendship is valued dearly.…
Read more >