Go Back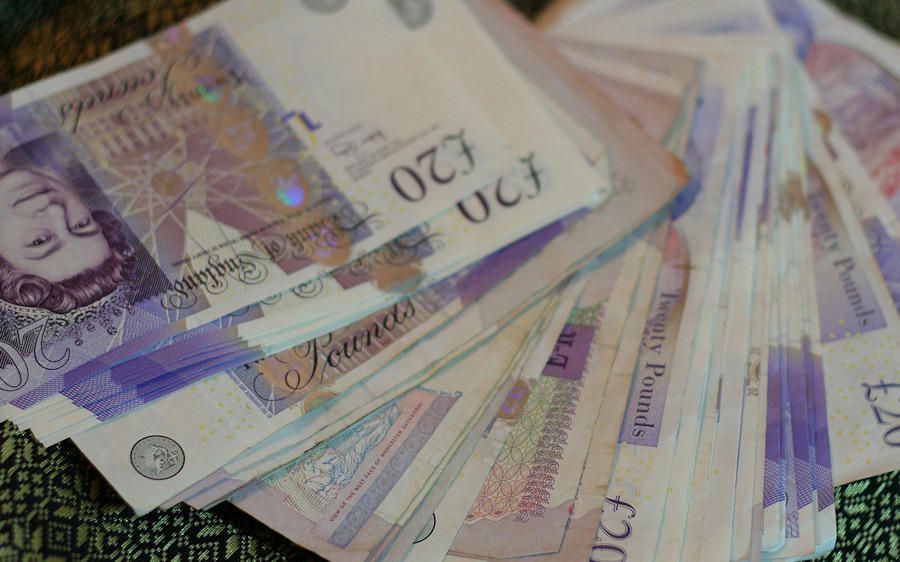 Winchester Car Sales buys cars for cash
Did you know that at Winchester Car Sales, we buy cars for cash?
We are local family run car dealer which has been on the same site in Herries Road South Hillsborough since we started selling quality used cars in 1996.
As well as helping you buy the perfect car, we also buy cars for cash.
The money is paid immediately, either in cash or via bank transfer, to suit customer's needs. We pay what we bid – we don't attempt to lower the price at the point of transfer, and being based in Sheffield means we are conveniently located for local residents to make a quick sale.
You won't have to drive to a company's regional office to sell your car, and your money will be with you immediately – no waiting necessary.
We're proud to have a reputation for offering competitive pricing and exceptional service levels and advice. For more information, please call 0114 332 0110, or to see our latest cars, visit our online showroom.
Latest News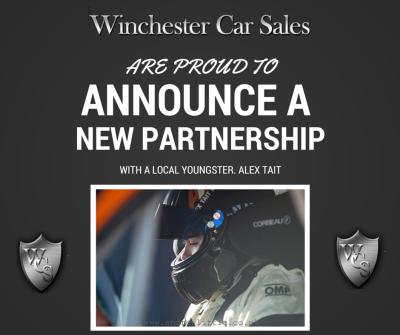 We are proud to announce a new partnership we have formed with a local…
Read more >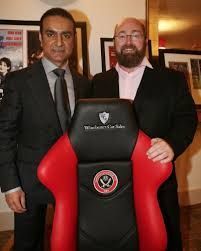 Thanks for the kind and humbling words, Jim - your friendship is valued dearly.…
Read more >