Go Back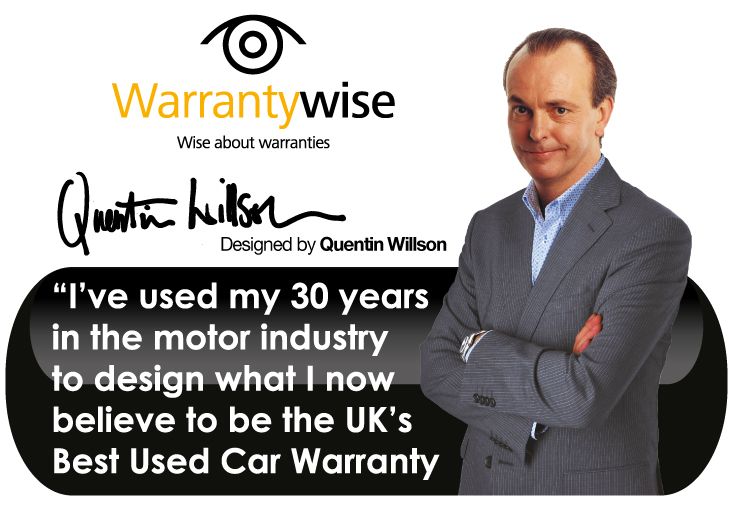 Winchester Car Sales now proud partners of Warrantywise
Buying a car is the second biggest financial commitment most people will make, so you will want to make sure your warranty supplier will deliver when you need.
Winchester Car Sales are now proud partners of Warrantywise – the provider of the UK's best used car warranty with the highest pay-out rates and the highest satisfaction rates.
The most comprehensive cover in the UK offers you total peace of mind - they have won numerous awards, they are recommended by Auto Express and are used by prestigious firms such as Tom Hartley, Graypaul Ferrari, Sytner etc.
We now have a range of comprehensive warranty products available, depending on your personal preference and/or budget.
All Warrantywise warranties include:
AA Breakdown cover & Roadside assistance for the whole duration of the warranty
Replacement vehicle hire – In partnership with Enterprise
No Weasel Words - No repair exclusions for betterment or consequential failure
No mileage limits – you're covered for the duration of your plan regardless of whether you exceed the mileage limit your plan stipulates at inception
Parts replaced in pairs
Cover for wear and tear
No excess on claims
Protection from day 1 unlike some other providers
Cover for more parts of your car
All of our warranties can then be upgraded or extended at a specially negotiated rate – just ask a member of our staff for more details.
Latest News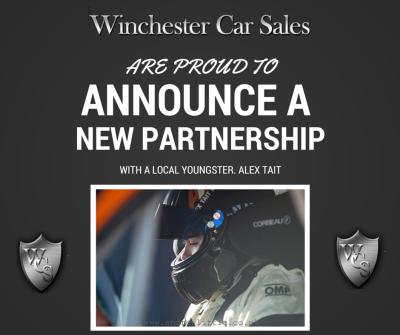 We are proud to announce a new partnership we have formed with a local…
Read more >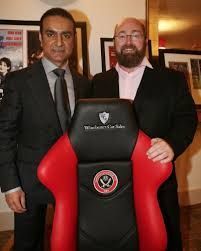 Thanks for the kind and humbling words, Jim - your friendship is valued dearly.…
Read more >