Go Back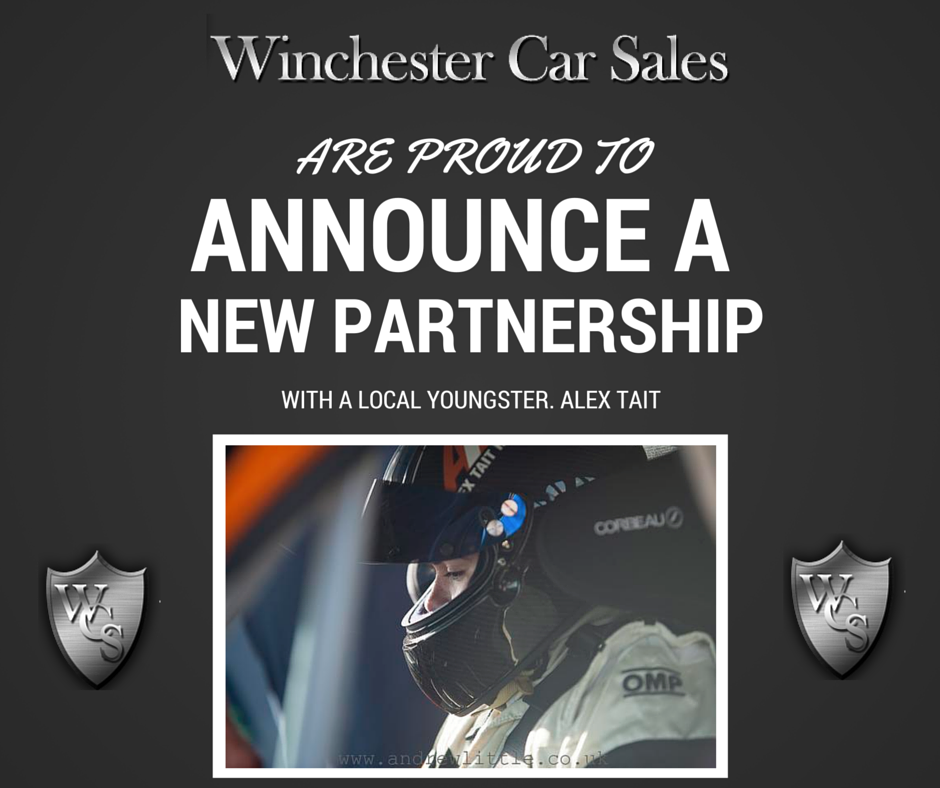 Winchester Car Sales Proud To Announce New Partnership With Sheffield Racing Driver
We are proud to announce a new partnership we have formed with a local youngster. Alex Tait is a 17-year-old disabled racing driver. He has pursued his dream to be a racing driver despite having Myotonic Dystrophy, a hereditary muscle wasting condition.
Alex says his first encounter with motorsport was at the age of 9 at Donnington Park watching BOSS GP, when he was moved to tears at the sight and sound of the classic F1 cars. His first experience of driving was at the same age driving a Ferrari 360, using a booster seat to reach the pedals as he was so determined to drive he would try anything. Since then he has been crazy about driving and motorsport.
In 2013 he won a scholarship for disabled drivers to compete for a season in auto-solos and auto-tests. Once he had his first taste of circuit racing Alex realised that it was something he really wanted to continue taking part in, so he took his ARDS (racing licence) test and passed. In 2015 Alex completed his first full season in the BRSCC Fiesta Junior Championship. This year he is racing in the Pre-2003 Production Touring Car Championship in the Finsport prepared Honda Civic Type R, and is currently running 4th in the championship only a handful of points behind 3rd.
We are glad to help another local sportsman especially someone who is so determined to overcome his disability. We hope our support can help him pursue his dream and achieve his goals this year.
Latest News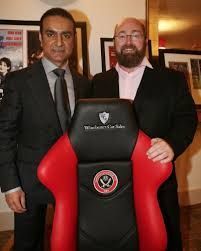 Thanks for the kind and humbling words, Jim - your friendship is valued dearly.…
Read more >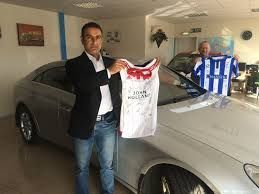 We have launched an innovative new scheme to support the region's football…
Read more >