Go Back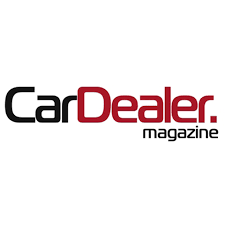 Winchester storms into car mag's top-150 dealership list
A Sheffield car dealership has been included in Car Dealer Magazine's list of the nation's 150 most influential car dealers on Twitter accounts for the first time.
Winchester Car Sales, which is based on Herries Road in Hillsborough, came 130th in the list, despite being very new to Twitter with the account existing for less than 12 months.
The dealer to come out on top was Prestige Diesels from Portsmouth, and last year's winner Perry's Motors remained the most influential franchised dealer.
The list was drawn up by calculating each dealership's Klout score, a number between one and 100 which considers a user's interaction on Twitter to work out their overall influence.
Tajinder Singh, director of Winchester Car Sales, said: "This is undoubtedly a fantastic achievement, especially for a Twitter account as young as ours.
"We're always looking to use social media to interact with our customers and followers, and to enhance customer experience.
"We've run various social media competitions recently, such as when we gave away two free TC10 suite tickets for Sheffield United's home league clash with Yorkshire rivals Bradford City. We also gave away free tickets to Sheffield United's end-of-season awards ceremony.
"I'd urge people to keep an eye on our Twitter feed for updates on new cars and special offers, as well as price reductions, news items and giveaways.
"There will be more of this to come in the future and hopefully we can rise further up the list. Make sure you follow us to help us rise further and to fly the flag for Sheffield businesses!"
For the full list click here.
Latest News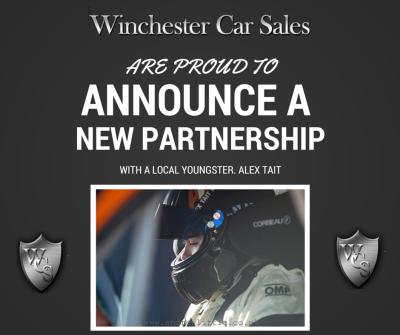 We are proud to announce a new partnership we have formed with a local…
Read more >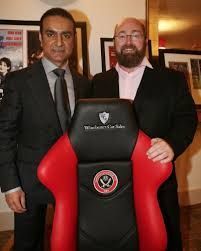 Thanks for the kind and humbling words, Jim - your friendship is valued dearly.…
Read more >