Go Back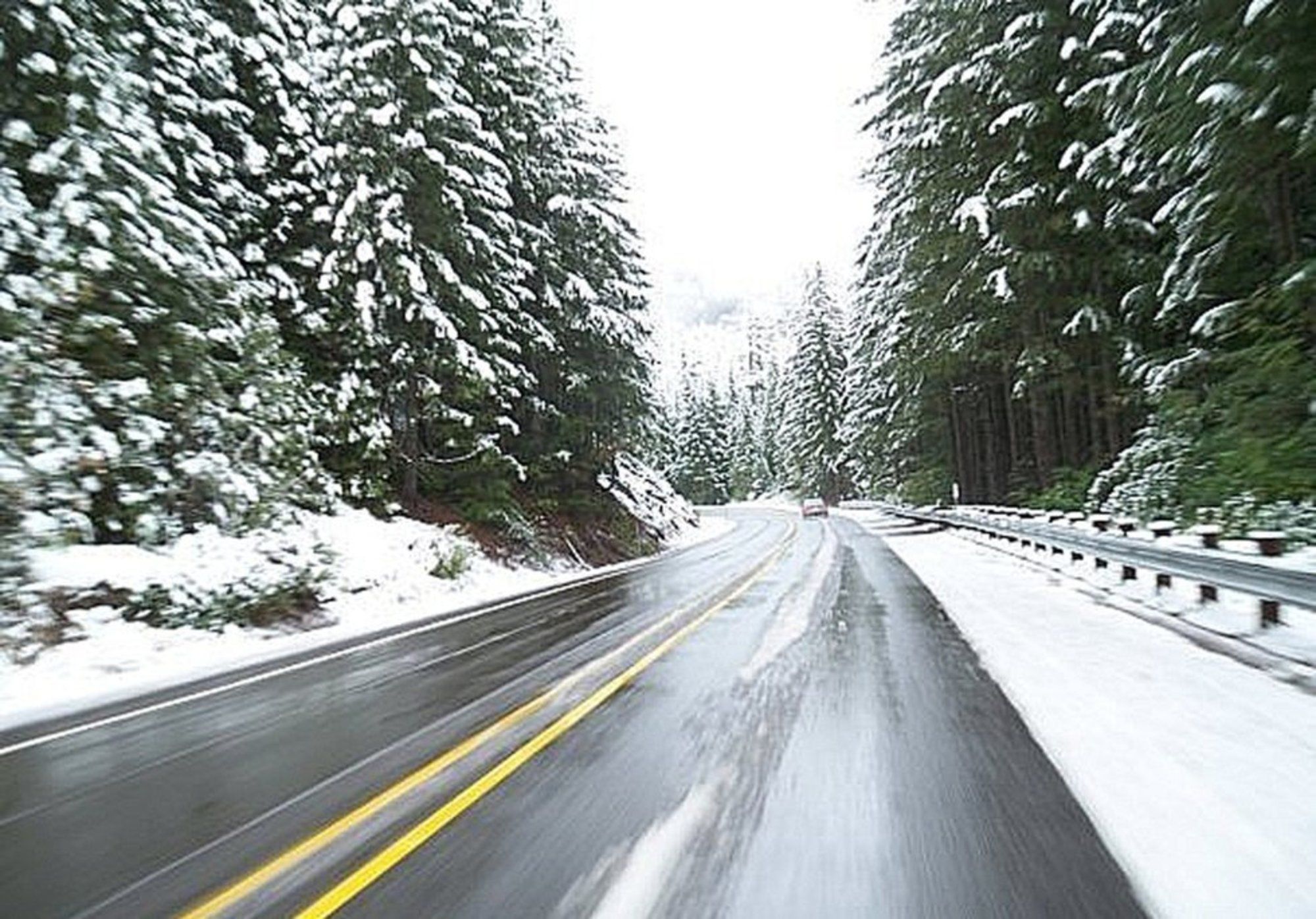 Winter driving tips from Winchester Car Sales
With weather warnings being issued across the country this month, we have put together a list of winter weather driving dos and don'ts.
Recent warnings across Yorkshire and Humber, the North East and the North West indicate there will be at least a 60% chance of severe weather, with average temperatures to dropping to 2°C or below.
Winter driving dos
Make sure all your exterior lights are working before setting off
Check the levels of your oil, coolant and washer fluid
Check the condition of your tyres and look to see if there is adequate tread on the tyres – at least 3mm for winter driving
Check wiper blades for damage
Allow extra time for your journey and remove snow from the top of your vehicle
Carry a winter emergency kit in your vehicle (see below for details)
Winter driving don'ts
Don't accelerate quickly or use high revs – this is likely to make your wheels slip
Don't tailgate by getting too close to the car in front of you
Don't leave lights, heaters, satnavs, etc on once the engine is turned off as this will drain your battery
Don't drive off without clearing all of your windscreen and windows with de-icer
Winter emergency kit suggested items:
Ice scraper and de-icer
Torch
Tow rope
Warm clothes, blankets, boots
First aid kit
Jump start leads
Shovel
Hazard warning triangle
Road atlas
Sunglasses – to prevent glare from the snow
Car mobile phone charger
Keep checking our online showroom for our latest cars, including 4x4s!
Latest News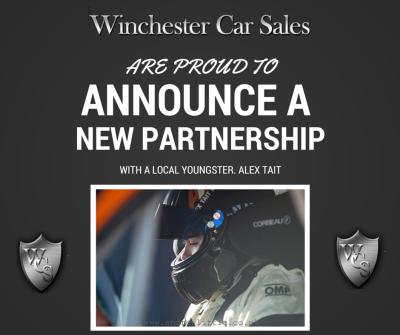 We are proud to announce a new partnership we have formed with a local…
Read more >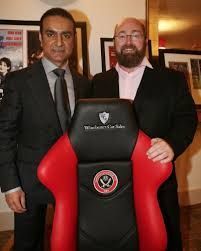 Thanks for the kind and humbling words, Jim - your friendship is valued dearly.…
Read more >